WE CHANGE FOR YOU! More products, more information, easier ordering and ALWAYS CURRENT OFFER !!!
We are at your disposal from Monday to Friday between 8:00 AM and 4:00 PM
Our brands
Exclusive and sophisticated advertising gadgets will make the recipients feel a special bond with your company. By using our offer, you will increase the prestige of your business in a simple and effective way - from that time your brand will be associated with the premium class, ie the level reserved exclusively for the best.

Stand out and order the original advertising gadgets of top brands!

Stand out and orderThanks to the exclusive business gifts offered by GiftyOnline.pl, you will appreciate and distinguish your clients and employees in a unique way, and any promotional venture that you implement based on our elegant advertising gadgets will be a success. Do not miss this unique opportunity and get to know the impressive repertoire of prestigious brands that we have prepared especially for you! the original advertising gadgets of top brands!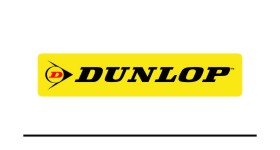 Tools, knives and flashlights using the latest technologies.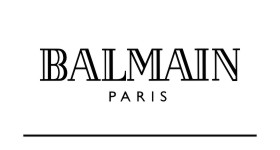 The most elegant bags, stationery and personal accessories licensed by the French fashion house.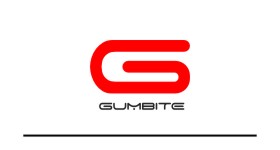 Products that will facilitate everyday work in the office. They will help organize and organize the workplace.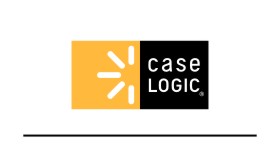 Practical, high-quality bags, backpacks and covers, for example, for a laptop.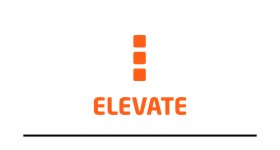 Professional high quality clothing, headgear, bags and accessories. A Canadian brand with history.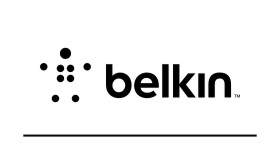 Professional accessories designed for mobile devices.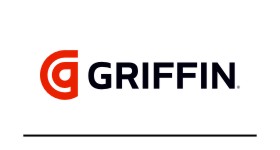 Accessories for mobile devices. They will help to power, protect and synchronize each device.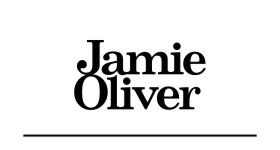 High quality accessories and equipment for the kitchen and grilling. They reflect Jamie's practical approach.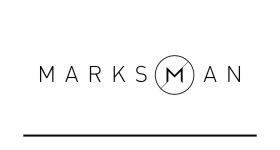 Innovative travel accessories and stationery combining modern design and technology.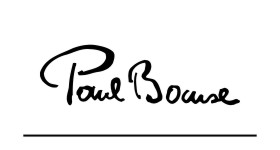 Elegant kitchen equipment combined with modern French cuisine.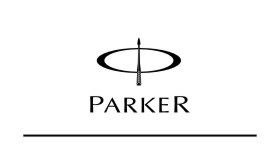 World-famous writing accessories. They are characterized by high quality of workmanship.

Exceptional, top quality stationery with character.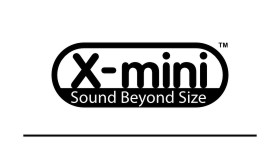 Design and unique travel speakers with unusual sound.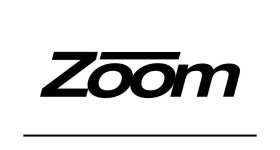 Stylish external batteries, thanks to which portable devices will always be charged.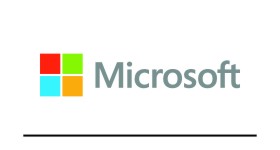 Computer mice characterized by modern design and the ability to work on almost any surface.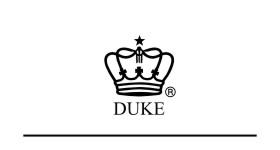 Classic stationery. They stand out with their individual character and good value for money.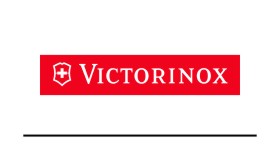 The highest quality Swiss knives, pocket knives and multitools known all over the world.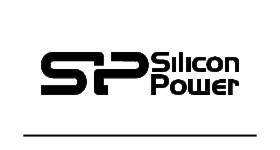 USB flash drives and portable disks. They stand out due to the high speed of data transmission.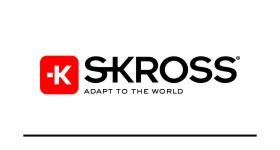 Swiss, top-quality travel adapters. They operate in almost every country in the world.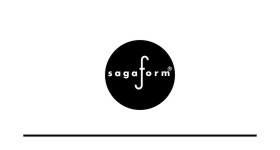 Swedish gifts that will diversify the interior of every home.

Peculiar office accessories reminiscent of different characters. Produced in Europe.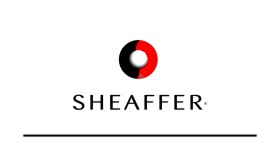 Writing articles made with the greatest care for details.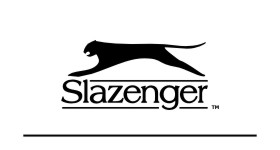 Sportswear, jackets, fleece and softshells. They are suitable for everyday use and will prove themselves in extreme situations.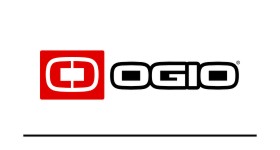 Torby i plecaki na laptopa wykonane w najnowszej technologii. Gwarantują jakość i ochronę sprzętu.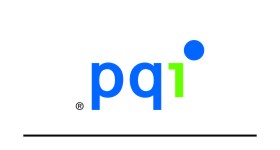 Pendrive'y, które charakteryzuje wysoka trwałość zastosowanych kości pamięci oraz niepowtarzalny design.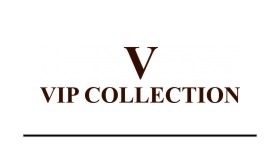 Najwyższej jakości galenteria skórzana. Teczki i portfele bardzo dobrze znane na rynku detalicznym.